---
Raclette - a Whole New Dining Experience
Let your taste buds guide you through our website and the fun and sociable raclette dining experience. If you like melted cheese, gather your family and friends and see how much you will enjoy to dine the Raclette way! Watch the melty, gooey, deliciousness here: Classic Raclette!
---
RacletteCorner is your one-stop shop for all your cheese melting needs
---
Delicious Traditional Raclette
---
All you need for a Traditional Raclette Dinner
---
All you need for a successful Raclette Grill Party
---
All about Raclette
This recipe is brought to you by the Swiss Embassy, Swiss Culture from Home, early June 2023: June is also Spargelzeit (asparagus season), a pretty big deal in Switzerland, so...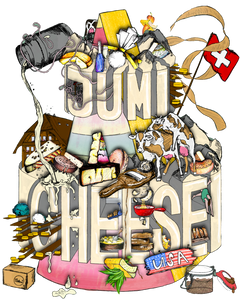 RacletteCorner is adding a new product line: Raclette from the cheesemaker Jumi. Jumi is located in beautiful Emmenthal, canton Bern. The family behind Jumi has made cheese for 5 generations....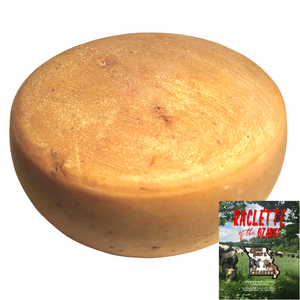 The wait is over - Raclette of the Ozarks has arrived! The cheese looks, smells and tastes great! Read more...
---
Adopt-an-Alp Blog Posts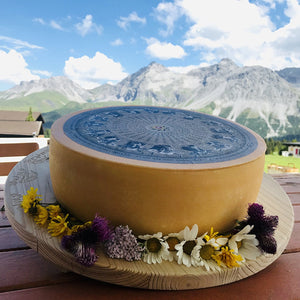 For the third year, we are offering Raclette cheese from Alp Maran through the Adopt-an-Alp program. Read more...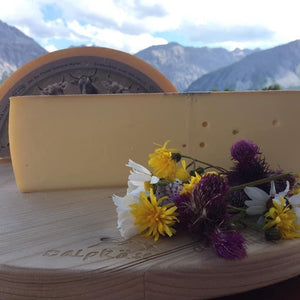 So get ready for raclette cheese from Alp Maran 2020. The first batch will be ready to ship on December 7th. Pre-orders will be accepted starting November 16th! 
Are you ready for the new batch of Raclette cheese from Alp Maran? We are! There is nothing better than cheese from happy cows!